Los Angeles, CA
Specializes in Rookwood Pottery and early 1900s ceramics
"Ceramics has been my passion since I was thirteen years old, and I am just as captivated with it now as I was on the first day of my first ceramics class.
I am especially fascinated with the chemistry of ceramics, and over the past forty years I have formulated more than 4,000 different glazes.
My art is devoid of any dialogue, allowing the vessel to become a canvas for my glaze surfaces. Each work is an example of exploration in pushing the limits in both the form and glaze.
From every firing new surfaces emerge, along with new ideas for experimentation and exploration. And it is that joy of discovery which drives my creativity and passion for ceramics." - James Haggerty, Artist
Ms. Prado specializes in California Colorware pottery
Ceramic artists John and Noreen La Pointe have been working with clay since they met in Lompoc High School art Class. Both have been full time ceramic artists since they established their Lompoc studio together in 1977.
John's wheel-thrown pottery displays rich colors, patterns and textures which invite touch.
Noreen's whimsical tile imagery reflects her love for nature and the features of birds, animals and floral designs.
Annie creates one of a kind, functional Ceramic Art for home and garden in her Big Bear Lake studio. She uses soft, cool colors, and images and imprints from nature, creating an earthy, elegant look reminiscent of the Arts and Crafts era.
All pieces are individually crafted out of durable, high fire stoneware and lead free glazes. Vases hold water for fresh flowers and can live indoors or out in the garden. Plates are food, oven, dishwasher and microwave safe.
Annie's unique pottery is made by hand, from the heart, and is intended to bring you a lifetime of joy!
"For many years, I have worked with the invisible, assembling atoms and designing molecules through experiments to create new medicines. Creativity was expressed through technology at a microscopic scale. When I started working with clay, the invisible became visible. I could see what my hands were touching. They were forming shapes that my brain was designing. Suddenly my creativity jumped to the macroscopic world, it was liberating.
My inspiration is mainly visual in nature. I found that I am sensitive to shapes, geometric patterns, and contrasting colors. Probably a consequence of years of looking for patterns in a sea of random scientific data. Often visual cues stimulate my imagination and find their way in my work in some form or another, be it the shape of a curve, the number of lines, or the choice of color combinations."
- Pierre Bounaud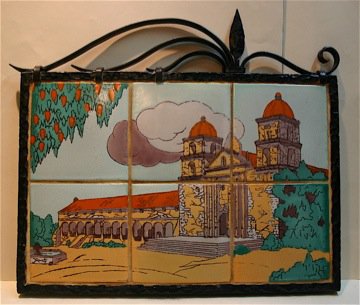 Owner Scott Wells specializes in California art tile and pottery of the 1920s-30s.
Meet the eminent vintage and antique tile expert in person!
Bill Warmboe specializes in early California ceramics as well as vintage fine jewelry and furnishings
Susan Dunbar - Dunbar Studios
Dunbar Studios creates unique, hand-painted architectural and art tiles. Full installations to individual tiles for framing, ceramic artist Susan Dunbar does it all!
Specializing in Fine Art and Design of the 20th century. The focus of the fine art department of the gallery is American Paintings from the early to mid-20th century. Treadway Gallery also offers fine Decorative Art and Design, including Furniture, Ceramics, Metalwork, and Lighting from the Arts & Crafts period through the mid-20th century.
Mark Sample specializes in early 20th century art pottery of the Arts and Crafts era.
Marc Tisdale is one of the foremost experts on early 20th century ceramics from the Arts and Crafts era. Marc specializes in Grueby, Marblehead, Rookwood and many other popular ceramic makers.
Mr. Kaiser is one of the foremost experts on tiles from the 1920s done in the Spanish Colonial Revival style. He is an expert on tile restoration, preservation and salvaging in California.
Specializing in early 1900s art pottery
Specializing in early 20th century ceramics and tile
Frank Ross specializes in fine ceramics from the late 19th century to the mid 20th century.
Richard & Stephanie Jones - Fine Pots Plus
Early 20th century ceramics
Bob Schmid specializes in early 20th century and Mid-Century Modern art pottery and tile.
Tim & Angie Meikle - T&M Enterprises
Early 20th century pottery and tile
Early 20th century to mid-20th century pottery & tile
Fine antique and vintage tile & pottery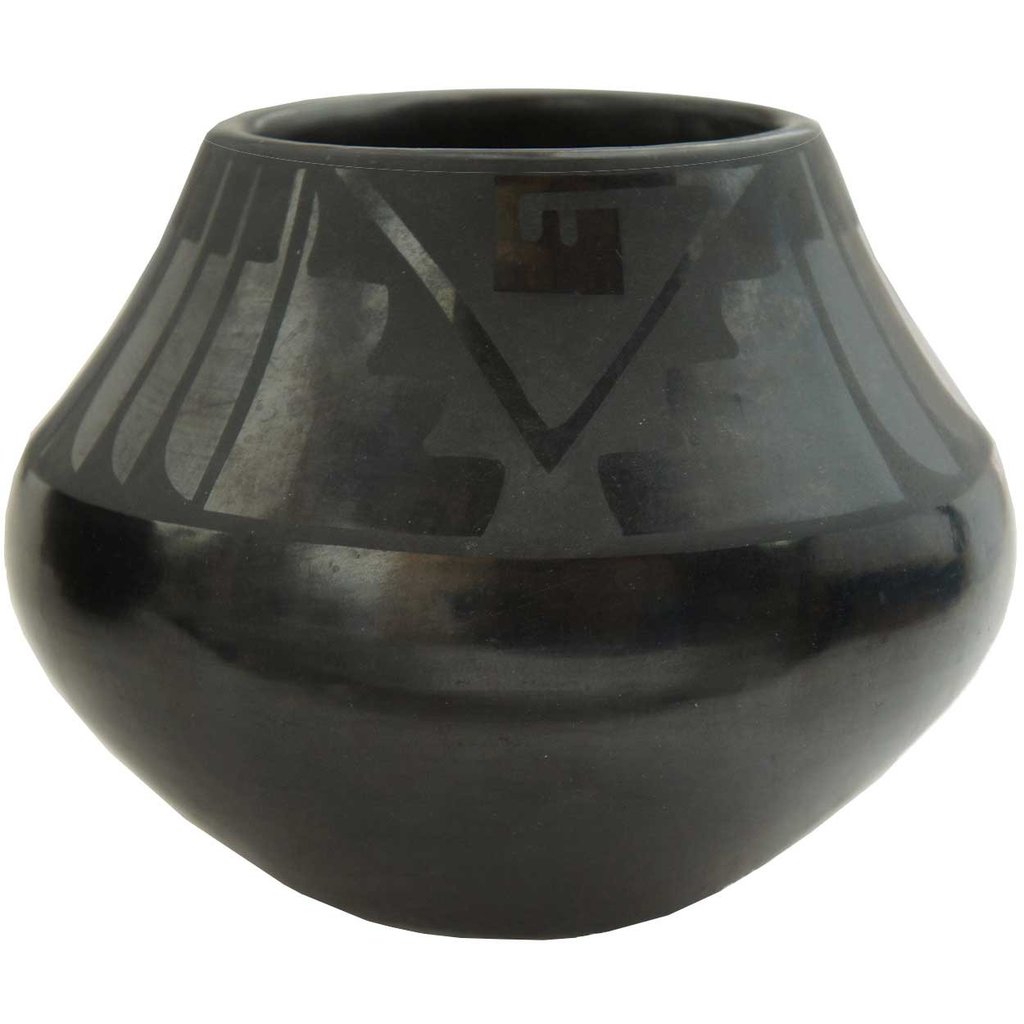 Doug Stanton - California Clay Collectibles
California and Southwest pottery and tile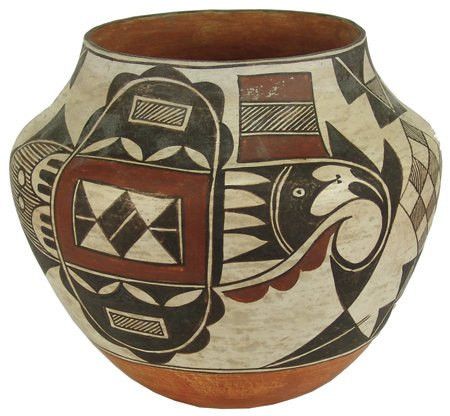 Native American pottery and tile
Kim Ahara
- Q Antiques & Design
Art Nouveau antique and vintage ceramics
Jean Ramage - Lakeview Antiques & Collectibles
Early 20th century art pottery & tile
Gus Bostrum
- California Historical Design
Specializes in the ceramics, decorative arts and furniture from the Arts and Crafts era of the early 20th century.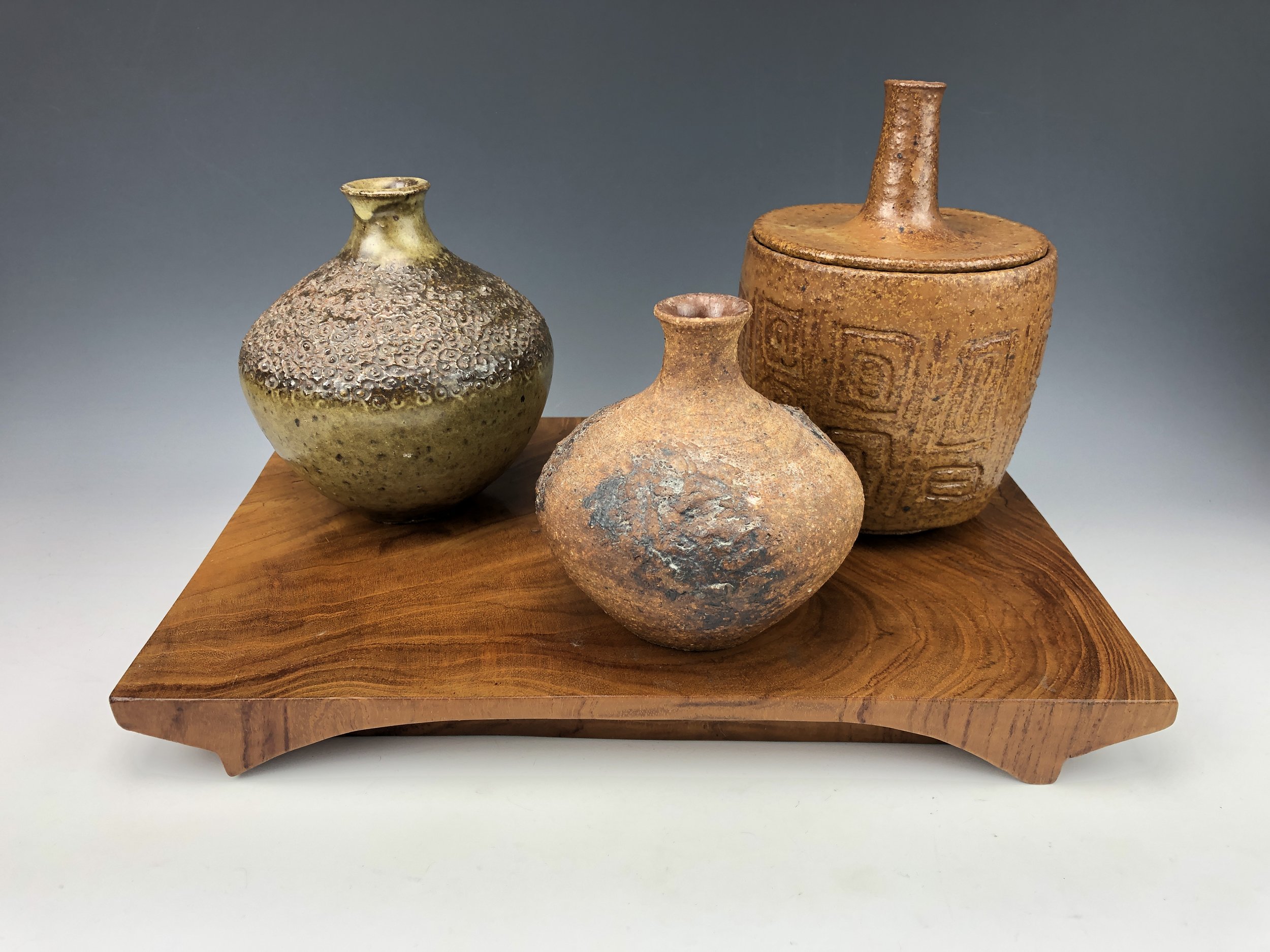 Mid-Century Modern ceramics, decorative and fine art and furnishings
Truett Lawson - SwedeLife
Vintage Scandanavian Pottery
Specializing in 1920s California pottery and tiles